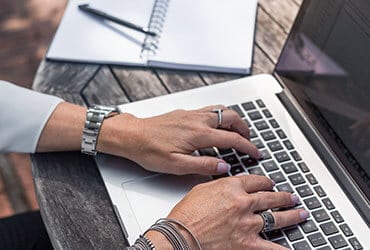 Enjoying a practice without borders (and certainly no walls!) Dr Mark loves to engage with clients worldwide in support of your or your company's emotional, physical, and spiritual wellness!
email and secure video coaching
online learning opportunities
books, blogs, and social media
onsite training experiences, spirited team building to take your company's bottom line to new heights
custom programs – contact us!
Querétaro, QRO MX 76146
Teléfono +52 (442) 348-6330
Fax +52 (442) 348-6330
De 9:00 a 13:00 de lunes a jueves,
con cita previa
Santa Fe, NM US 87592
PO Box 29930
Phone +1 (505) 629-0821
Fax +1 (505) 274-7673
by appointment